The Stylists Chair - Kim McQueen
239b Emerson St,
Napier
, Hawke's Bay
So you are getting hitched! Congratulations. Now the big decisions what to do with your hair? I can definitely help you with that, Ive been a stylist for well over 30 years and have had a wee bit of experience. I am able to come to your location or host you in salon the choice is yours. I aim to make this day relaxing and fun, we don't need to stress now do we. I am happy to work around our fabulous makeup artists and can make some recommendations for you. So if I can be of help in any way please don"t hesitate to contact me.
Support Services Information
Take a look...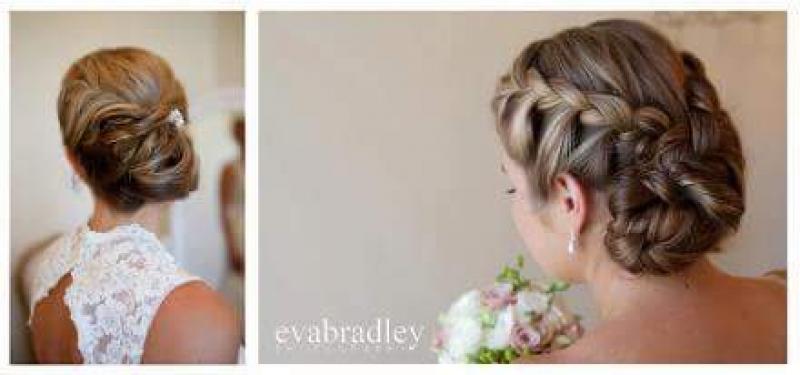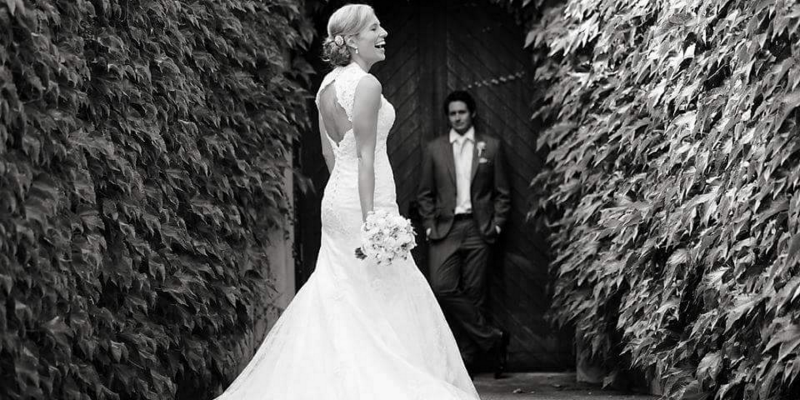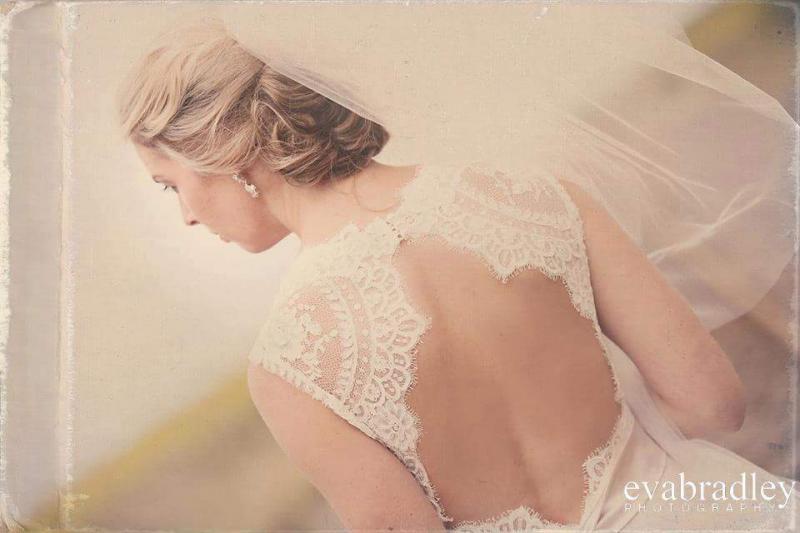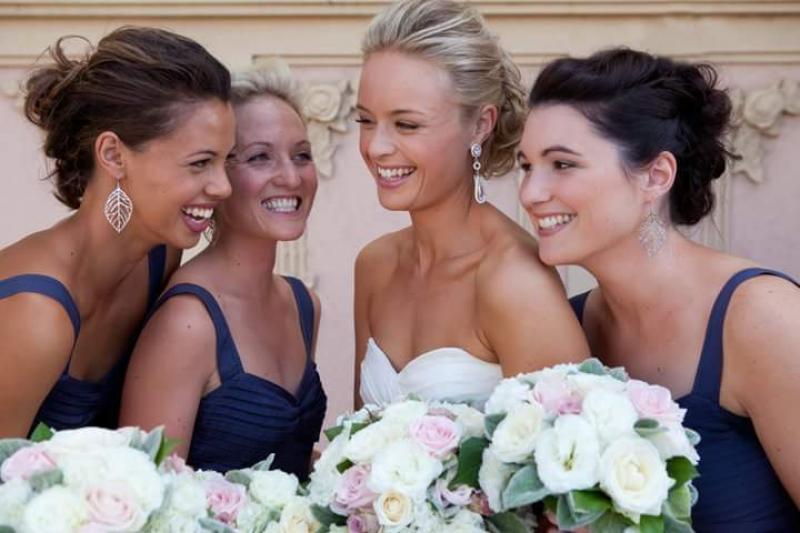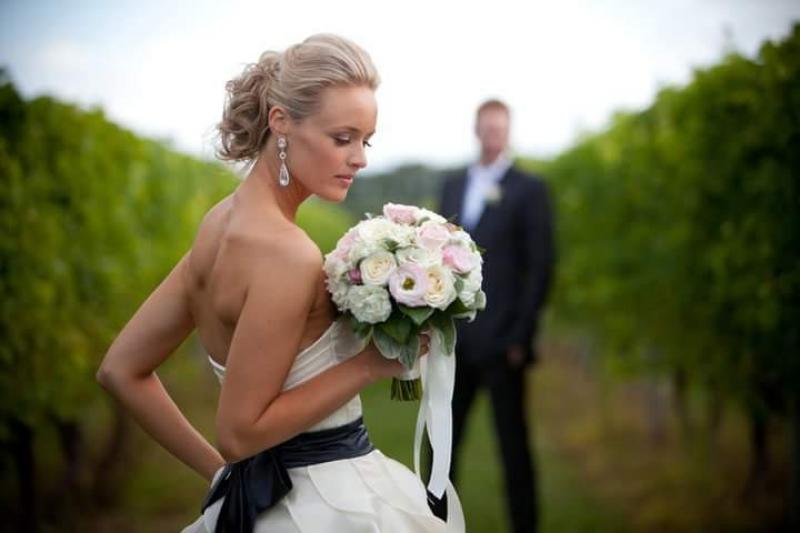 We are Closed
Opening Hours
Mon - Closed
Tue -
Wed -
Thu -
Fri -
Sat -
Sun - Closed
Public Holiday Hours
View Hours
Surcharge : No